Another Video Production blog by Banter? YES, PLEASE! This blog is the fourth edition of our "Video Production" mini-series. And as usual, is filled to the brim with great guides to help grow your business. This blog goes hand in hand with the previous blog – Create a Video Landing Page – as we now advise you on how to turn your video into a sales magnet.
"There are many ways to skin a cat" (Disclaimer: We do not condone animal cruelty). And attracting people to your website is no different; there are many ways to get the job done. However, we are going to focus on using your video to attract your prospects.
There are two major methods of doing this; video SEO and pay per view advertising.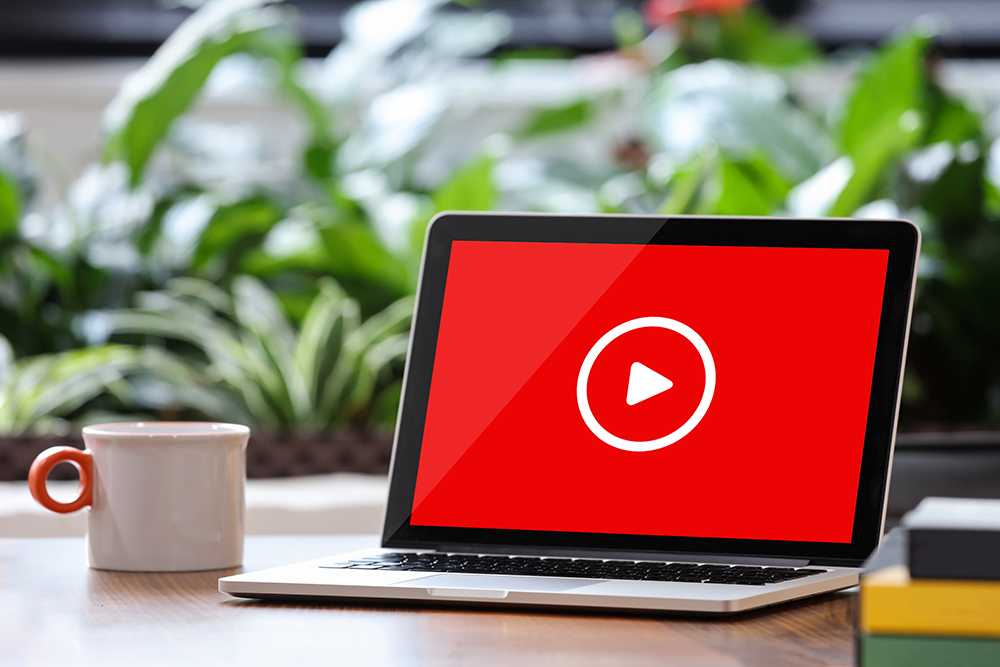 SEO (Search Engine Optimization) assists your website by increasing natural rankings on the chosen platform. Due to videos being difficult to produce and high in information density, fewer people are producing them which allows Google to give them more credit. As a result of this, there is a higher chance of ranking on the first page of search results.
 Here are some SEO tips (for video):
Create a video sitemap on your website (for Google indexing).
Create a captivating title (that includes main keyword).
Use tags (tag with descriptive keywords).
Author a good description (using relevant keywords).
Upload your video script as a transcript (for Google indexing).
Allow Likes, Comments and Shares (the more there are the better the Google ranking).
Pay Per View Video Advertising as the title suggests; requires you to pay when someone views your video advertisement. YouTube advertising is widely regarded as the best for this as payment is only required when someone actually watches the entire video and doesn't press that beloved skip button (on that note; how many times have you heard "You need a website. Why not do it yourself?" in the last week? And please don't do it yourself, come to Banter).
YouTube's Advertisement target market capabilities don't stop there, it's like the Leonardo Da Vinci of advertising – it can do EVERYTHING! You can target who sees the video ad by demographic, topics (and sub-topics), interests, placements (in someone else's website, or YouTube Channel) and many more.
Video Remarketing is the one of the best ways to target the type of people that will view your video. It's important because it further helps convert prospects that haven't become a lead. It does this by advertising your video after a prospect has visited your website. It gives your business more exposure and increases brand awareness to prospects. This provides yet another opportunity to convert them from a lead. Amazing right?
Facebook Remarketing is similar, however it doesn't use video ads; it uses those small ads on the side and those sponsored ads on your news feed (yeah, those irritating things). That being said, it is a great method of conversion via your website. Facebook doesn't directly offer remarketing – as such use AdRoll. (Social Media; in general, is a great medium for sharing your video and driving prospects to your video landing page).
To conclude, we at Banter are proud to offer video creation. So if you would rather leave all of this for us to do. Contact us and prepare for attractive banterful video.