A SYSTEMATIC INTERNAL APPROACH AND PROCESS
Brand Management
Possibly the most important part of any digital marketing campaign is the execution, management and support. Followed closely by reflective analytics of your endeavour; ensuring all marketing goals are achieved. And, make you look awesome to your team.
SECURE, RELEVANT AND COMPLIANT
Management
When you purchase a new car, you have to take it for regular services to ensure everything is working perfectly. The same applies for your digital presence. It needs to be looked after, cared for and lots of general maintenance is required.
Often software and regulations change and your brand needs to adapt as swiftly as possible. Regular changes and edits to your website will not only improve your Google rankings, but will ensure your site is up to date, secure and relevant.
DATA DRIVEN BUSINESS DECISIONS
ANALYSIS & OPTIMISATION
By analysing the data provided from Google, our software and client feedback, we analyse the data to allow you to make business decisions based on real data. No more "hearsay" or theoretical ideas. Search engine optimisation, rich snippets, hashtags; all designed to push your digital content to ensure customers can find your brand if someone is searching for your unique services and skills.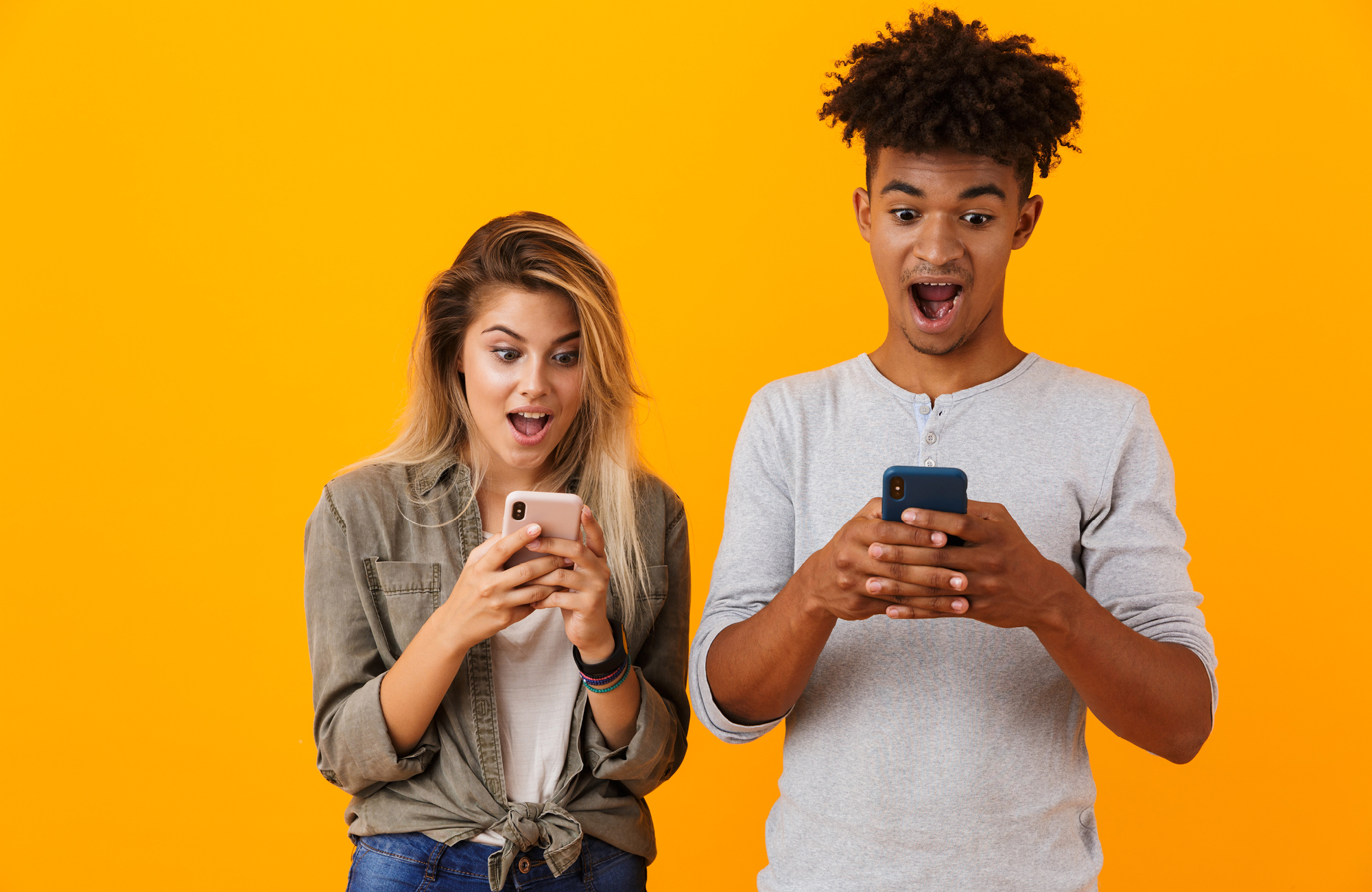 MAXIMISE YOUR ROI
REPORTING & CLIENT SUPPORT
From this in depth view of your digital channels behaviour, Banter provides reporting on a monthly basis allowing you to not only calculate your ROI, but also have something to show the people in charge. With this knowledge, we can now change direction, alter our course to ensure that your digital landscape is working optimally and maximizing your online exposure.
DON'T DELAY, GET RESULTS NOW
MEET YOUR BUSINESS OBJECTIVES
Portfolio showcase
Client Pages
Client Testimonials
Word on the Street
"Thanks for being so adaptable and for being so agile. "
"Thanks for all your input on our project. I appreciate the updates and prompt changes. Especially your perseverance with us."
DATA DRIVEN BUSINESS DECISIONS
MAXIMISE YOUR ONLINE PRESENCE