THIS IS A LITTLE LIKE A FIRST DATE
WHO WE ARE
With a skilled team managing your brand, we provide the right person for the job. A systematic internal approach and process, from brief to implementation, allows us to reduce time wastage, deliver great results and ensure a viable costing model. Maximising client specified budgets (small or big) with no bloated fees allows for a higher ROI.
WE ARE BRAND STEWARDS
OUR VALUES
As brand stewards, we have a strong focus on your needs and the symbiotic creative solutions we can provide for you. We are insight driven and our efficient processes ensure a swift implementation on all digital channels.
We believe that the most effective and dynamic business relationships are built on similar beliefs. Transparency, Integrity, Efficiency, Knowledge, Innovation, Approachability and Fun. These are the values that we live and breathe, day in and day out.
DIGITAL AGENCY OF CHOICE
OUR ORIGINS
Right from day one, Banter has been creating, developing and marketing brands both online and offline.
Birthed over 15 years ago, Banter has evolved into the digital agency of choice with a combination of strategic skills backed by our creative branding and technical prowess. We're those elusive Unicorns that you keep hearing about. We are known for our intuitive ideas and creative genius for all digital and design disciplines.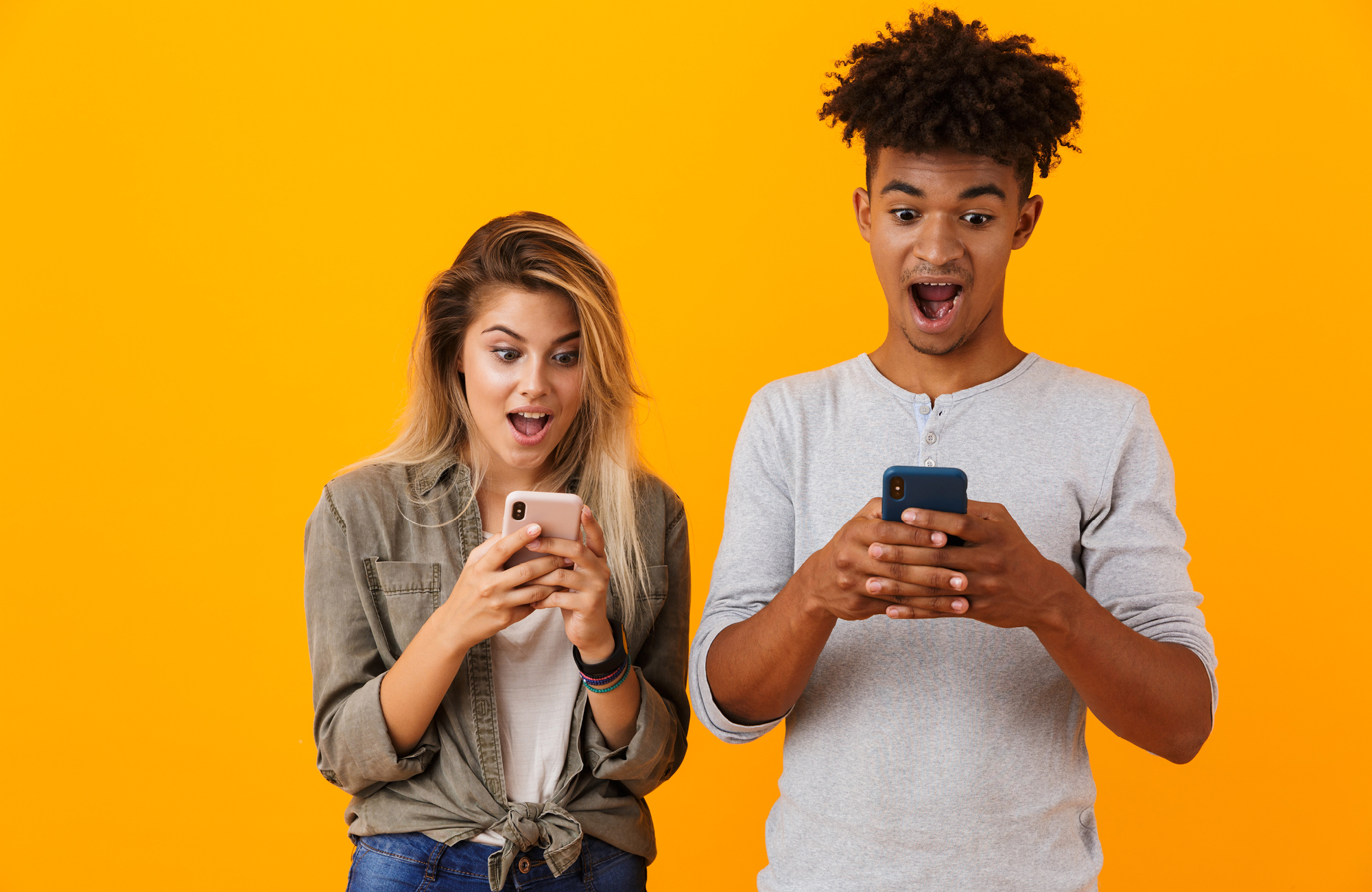 A DIGITAL REVOLUTION
OUR GOALS
Our goal to be one of the leading digital solutions agency in South Africa is fast becoming a reality and our strong focus on our clients needs and the creative solutions we can provide for them makes for an exciting journey ahead!
Banter – It's a digital revolution.
AWESOME WORK CREATED BY AWESOME PEOPLE
LEADING DIGITAL SOLUTIONS
BEHIND THE LOGO
WHAT OUR BRAND STANDS FOR
Inspired by our history, vision and always adapting solutions; our logo represents several elements that really capture the  spirit of Banter.
JUST BANTER
Even though we are known as Banter Digital, we refer to ourselves just as Banter. This is a conscious decision to not define ourselves by just one service or range of services.
SIMPLIFIED
A simplified version of the speech bubble represents one of Banter's core values: communication. The personal conversation we have with our clients has become the signature of our business.
FRESH & CONTEMPORARY
Our colour palette is fresh and contemporary. Our trusted teal and grey with various bright colours allow us to mix it up and show just how flexible Banter is!
EYE ON THE FUTURE
Banter has always kept our focus on global trends and new developments in digital. Our icon reminds us of an eye. So we're keeping an eye on our future, and keeping an eye out for our clients!
A clean and modern font, portrays a perfect combination of cool and playful. Everything that Banter stands for!
OUR ROOTS
We're grounded by our roots. Even though we're looking to the future doesn't mean we've forgotten where we came from!
The simplistic curve represents our smiles, our happiness in what we do, and our promise to ensure our clients are always happy with our services.
We have no defined scope or agenda, but we always break the rules and push design trends. We are innovative, agile and flexible.
Trusted & Reliable
Our Partners
Client Testimonials
Word on the Street
"Banter do amazing work, and we are very grateful to have them supporting us in building our brand from strength to strength."
"Banter is amazing – your turnaround time is beyond compare, allowing us to engage with our customers more effectively."
A STRONG FOCUS ON CLIENTS NEEDS
PROVIDING EXCITING CREATIVE SOLUTIONS