How to Create an Awesome Email Newsletter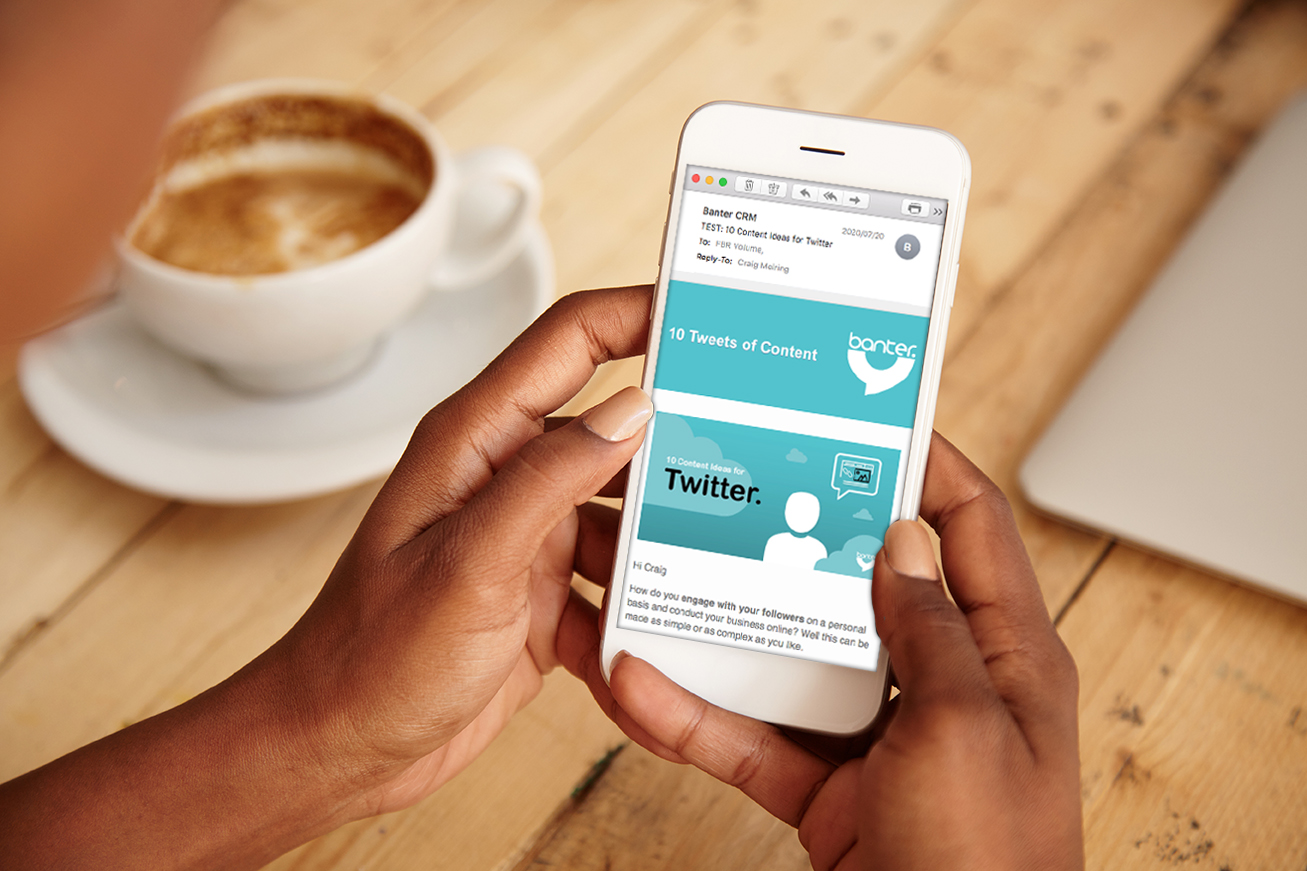 *UPDATED NOVEMBER 2022*
An email newsletter is an email commonly used in marketing. Newsletters usually contain updates and the latest news about your company and its operations. It is sent to a specific audience to create awareness of the progress and changes made by a company.
The newsletters are not limited to this use alone, and there is no limit to the nature and amount of items that can be included in it. It can be used to promote products and services as well. Email newsletters are an effective marketing strategy with potential if tailored right. You have to appeal to your audience to invest more in you.
It would be best if you considered some things when you build your newsletter to add more quality and be more effective.
Tips on Building a Top-Notch Email Newsletter
Aim:

You should have an aim when writing newsletters. There should be a theme or a specific topic you would address in your newsletter. It may be about a product or an update in services and policies. Don't send newsletters plainly because you do it regularly. Don't sound generic or repeat ideas or content. Try introducing a new concept or some information. 

Structure:

A newsletter with a complex or flawed structure will be hard to understand. It will most definitely make a reader lose interest or might not even attract viewers at all. Try to include visually stimulating images, GIFs, or short videos when necessary to make your content more appealing to read. You can get some help with that

here

. Also, you can organize your products into sections to make navigation through the content easier.

Tone:

Getting your newsletters to your readers is not enough. It would be best if you got them to read it and enjoy reading it. Try to sound fun and appealing by making them read to the end. It would help if you were easy to understand and sound relatable. Please keep it simple and exciting and do not try to sell yourself. State your facts without being too persuasive.

Reviews:

Customer reviews can be used as testimony from satisfied clients. Make your clients stand in for you and gain trust from more customers. A happy customer will appreciate a review system, and it will be a means of expressing satisfaction in the service or product purchased. You can include testimonials from customers about their experience with your service or product.

Understand Your Audience:

You must understand the average person receiving your newsletters.

Understanding your audience

will aid in coming up with the best strategy to reach out to them. Present your information in a manner they can relate to. It is essential you connect with your reader if you would get a positive reaction. Make your audience feel understood so you can connect deeper with them.

Spur Your Audience:

A powerful way to bow out is a call to action. The ultimate purpose of a newsletter is to spur your audience to make moves on your services. It is essential to influence them to make these moves. Suggest what actions to take and explain the processes in it. Make necessary provisions, for example, a URL link to the web page or a mailing address. Make it easy to take action immediately while you still have full attention. This is sure to bring the reaction you want when combined with a well-structured newsletter.
It is essential you make the most of your newsletters to represent your business. If your email newsletters are built properly, it is sure to be more productive for you.
Even some interest and commitment to these tips would yield better results than you expect.
If you need any assistance with your email marketing newsletters, we would love to chat.